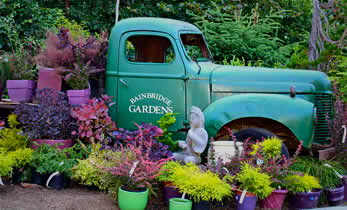 Discover the Natural Beauty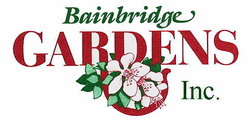 9415 Miller Rd NE
Bainbridge Island, WA 98110
206-842-5888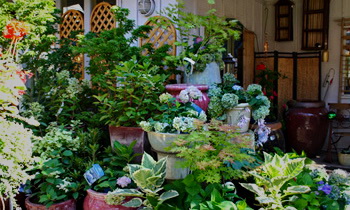 How to Get to Bainbridge Gardens
We are located on Bainbridge Island, an island approximately 9 miles west of Seattle. There are two ways to get to Bainbridge. One is via the Washington State Ferry from Seattle. The other is to drive over the Agate Pass Bridge on State Highway 305.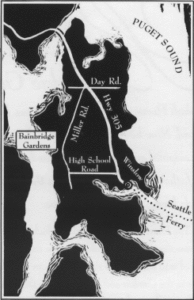 Driving directions:
Washington State Ferries website
Driving North from the Bainbridge Ferry Terminal –
1. Continue onto Highway 305
2. Turn left at High School Road and follow for 3 miles.
3. Turn right onto Fletcher Bay road (Fletcher Bay turns into Miller Road).
4. Drive 1 mile. Bainbridge Gardens will be on your left.
Driving South on Highway 305 from the Agate Pass Bridge –
1. Drive south on Highway 305 for about 3 miles
2. Turn right on Day Road
3. Continue onto Miller Road for about 2.5 miles
4. Bainbridge Gardens will be on your right.
Please note that Bainbridge Island does not have the best cell phone coverage, so be prepared.
9415 Miller Road NE
Bainbridge Island, Washington 98110
(206) 842-5888
Google Maps: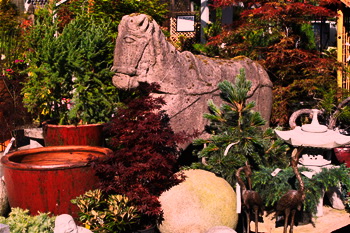 Summer Hours:
Monday through Saturday:
9:00am to 5:30pm
Sunday:
10:00am to 5:30pm
Sunday starting October 2nd:
10:00am to 4:00pm
Closed Easter Sunday, July 4th, Thanksgiving,
December 25 & 31, January 1st.

For more information, email us at:
info@bainbridgegardens.com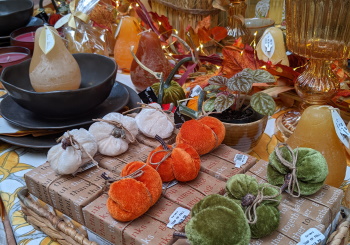 © Copyright 2022, Bainbridge Gardens, Inc. 9415 Miller Rd, NE, Bainbridge Island, WA 98110 206-842-5888. All Rights Reserved.