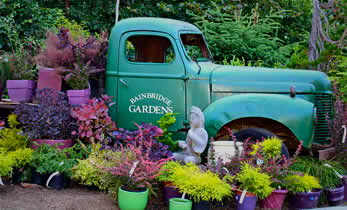 Discover the Natural Beauty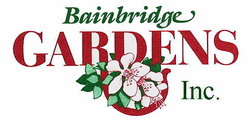 9415 Miller Rd NE
Bainbridge Island, WA 98110
206-842-5888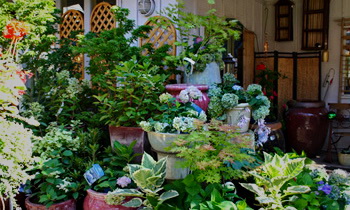 About Bainbridge Gardens
In 2018, Bainbridge Gardens celebrated its 60th year in business on Bainbridge Island. Junkoh and Chris Harui started Town and Country Florist in a 900-sq.-ft. space next to Town and Country Market in Winslow in 1958. Some of you may remember when we moved our store to the middle of Winslow Way and then, in the 70's to the "Village" along Hwy. 305, and in 1989, to our present location at Bainbridge Gardens.
More about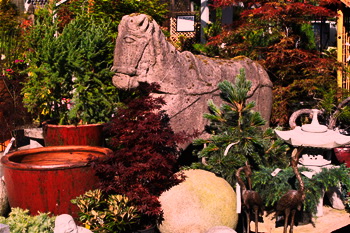 Summer Hours:
Monday through Saturday:
9:00am to 5:30pm
Sunday:
10:00am to 5:30pm
Sunday starting October 2nd:
10:00am to 4:00pm
Closed Easter Sunday, July 4th, Thanksgiving,
December 25 & 31, January 1st.

For more information, email us at:
info@bainbridgegardens.com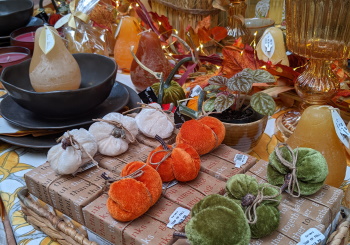 © Copyright 2022, Bainbridge Gardens, Inc. 9415 Miller Rd, NE, Bainbridge Island, WA 98110 206-842-5888. All Rights Reserved.