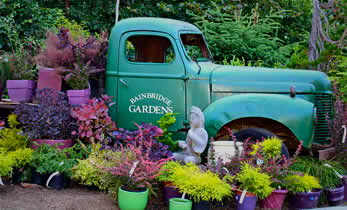 Discover the Natural Beauty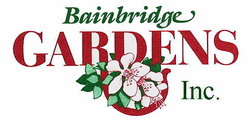 9415 Miller Rd NE
Bainbridge Island, WA 98110
206-842-5888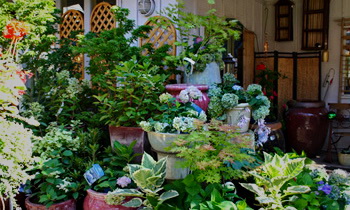 Classes & Events
Pre-registration is required. You may register by phone by calling 206-842-5888 or in person at Bainbridge Gardens.
Class space is limited.
Tuition fee must be pre-paid to guarantee your spot.
Please check in at the main desk on day of class.
All classes will be held in our Northwest Greenhouse, which is covered, but not heated. In addition the doors will be open to improve ventilation. Please dress appropriately
Masks are required to attend classes.
Sorry, no classes scheduled at this time. Most classes are scheduled in early spring and in the fall. Sign up for our newsletter to be notified about the next set of classes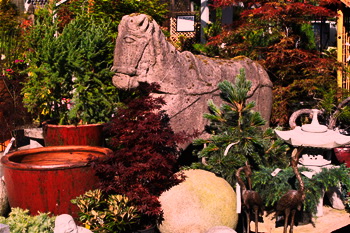 Summer Hours:
Monday through Saturday:
9:00am to 5:30pm
Sunday:
10:00am to 5:30pm
Sunday starting October 2nd:
10:00am to 4:00pm
Closed Easter Sunday, July 4th, Thanksgiving,
December 25 & 31, January 1st.

For more information, email us at:
info@bainbridgegardens.com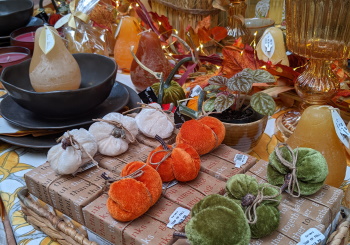 © Copyright 2022, Bainbridge Gardens, Inc. 9415 Miller Rd, NE, Bainbridge Island, WA 98110 206-842-5888. All Rights Reserved.