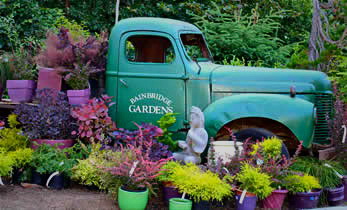 Discover the Natural Beauty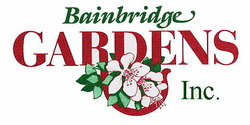 9415 Miller Rd NE
Bainbridge Island, WA 98110
206-842-5888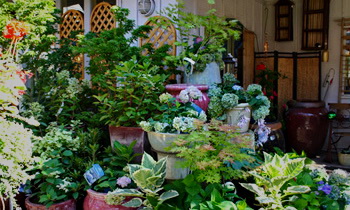 Garden To-Do List for Summer
Time for basil! Plant your hot season crops including as squash, cucumbers, corn, and beans.
Water wisely. Water in the morning to conserve water and help prevent fungal diseases on plants. Pick up a copy of our free watering handout. Also, we can help you set up a drip irrigation system.
Let good bugs get rid of bad ones. We have ladybugs, praying mantises, lacewings, and nematodes.
Scatter mosquito granules into birdbaths and water features to control mosquitoes.
Bait for slugs.
Plant summer annuals wherever your garden needs a pop of bright color.
Choose a sturdy cedar Adirondack chair and read a good book.
Start a nature project with the kids. We have insect keepers, garden crafts and backyard science kits.
Call us if you have any questions, want to make a phone order, or have a special request: 206-842-5888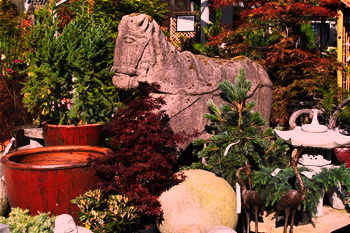 Summer Hours:
Monday through Saturday:
9:00am to 5:30pm,
Sunday:
10:00am to 5:30pm
Closed Easter Sunday, July 4, Thanksgiving,
December 25 & 31, January 1.
For more information, email us at:
info@bainbridgegardens.com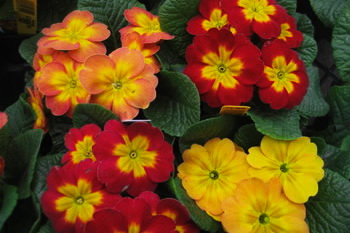 © Copyright 2020, Bainbridge Gardens, Inc. 9415 Miller Rd, NE, Bainbridge Island, WA 98110 206-842-5888. All Rights Reserved.