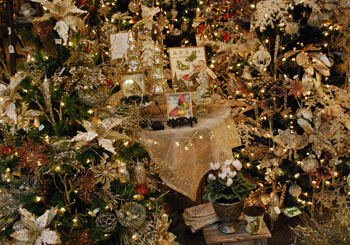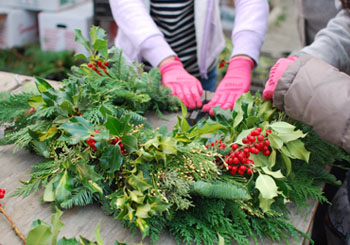 Holiday Open House
November 7th, 2020, 9:00am - 5:30pm
This year, we're modifying our annual event for safety:
Reservations will be required to manage crowds.
We will limit the number of customers allowed into the nursery at a time, as well as the number of people allowed into the main building.
Sadly, no home-baked cookies this year.
Donna will have great holiday displays up for your enjoyment!
How to get a reservation:
Email us at info@bainbridgegardens.com with the desired time slot (e.g. 9am, 9:30am, 10am, 10:30am), your name, and phone number.
Reservations will be made in the order received.
No reservations will be accepted in person or by phone. Email only, please.
Walk-in Policy:
No walk-ins will be allowed on November 7th prior to noon. (Note: We've had to change this time, due to the overwhelming number of reservation requests.)
After noon, walk-ins will be allowed in once the customers with reservations have entered AND there is capacity in the parking lot.
We apologize for any inconvenience if you have to wait to enter Bainbridge Gardens.
The 40% off Coupon:
Our gift to you!
We understand that many people want to be first into the nursery to get first pick of a 40% off item. However, for safety, you must get a reservation to enter the nursery. See the section above on how to get a reservation.
We accept only one 40% coupon per family.
The coupon is good for November 7th, 2020 only.
No holds, deliveries, or returns. Maybe not be used for prior purchases or gift cards.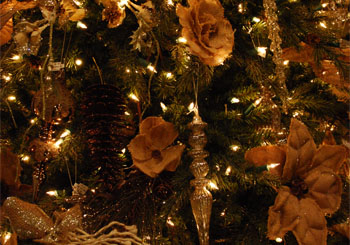 Fall & Winter Hours:
Monday through Saturday:
9:00am to 5:30pm,
Sunday:
10:00am to 4:00pm
Closed Easter Sunday, July 4, Thanksgiving,
December 25 & 31, January 1.

For more information, email us at:
info@bainbridgegardens.com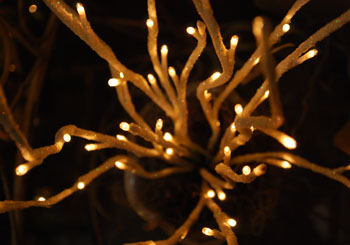 © Copyright 2020, Bainbridge Gardens, Inc. 9415 Miller Rd, NE, Bainbridge Island, WA 98110 206-842-5888. All Rights Reserved.